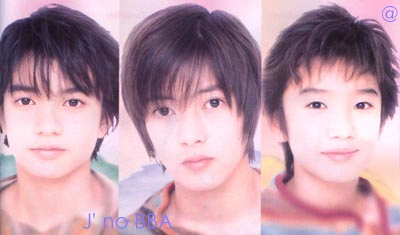 WOW ! This picture really reminds me about Christmas is coming soon~~
that's sad... I plan to go to Japan and celebrate my Christmas this year... but...
haiiiiiii... life don't go in the way we want... (should say I don't go in the way I want)
I hope every Jr will have a nice Christmas !!







hohoho... Hina with WINGS ne~~ Kawaii !! ...but he doesn't look happy at all...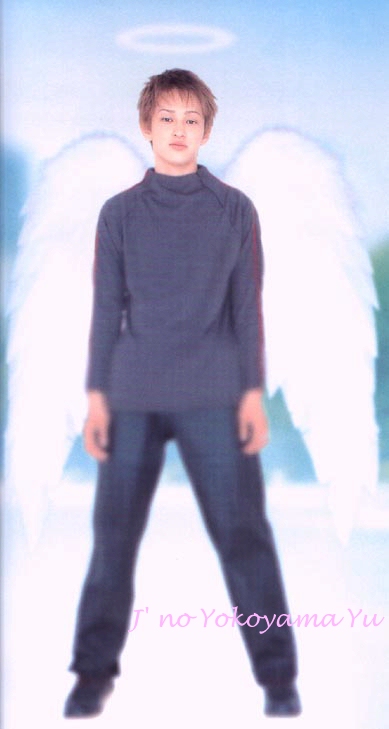 ??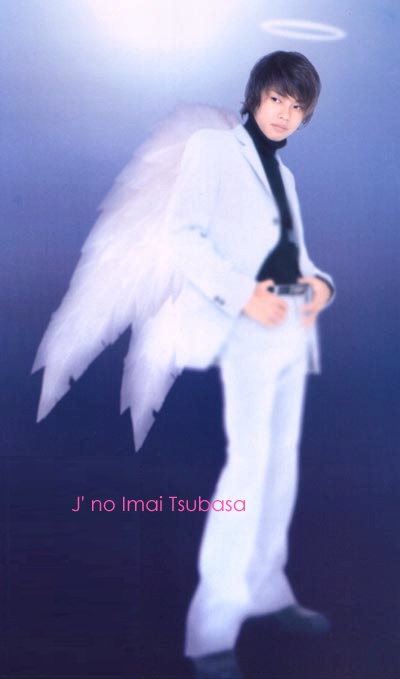 Imai really looking like an angel !? hoho..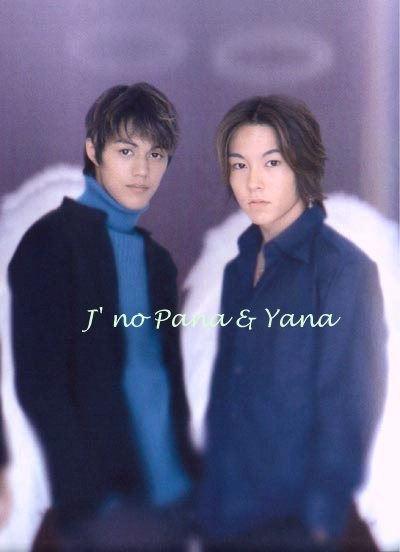 hohoho... Pana & Yana nee! Long time no see !!