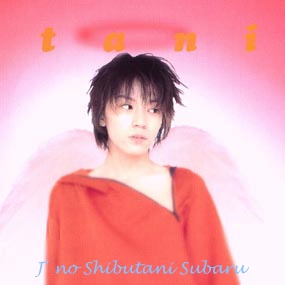 Everytime I think of Angels, I guess Subaru is the
most appropriate one ! hohoh... because he really looks like one~~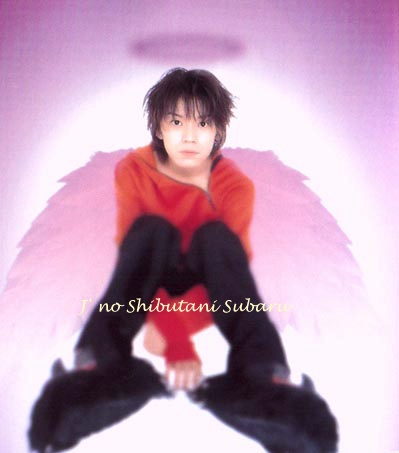 ...but Angels doesn't make a lot of NOISE right ??
...chigaimasu nee!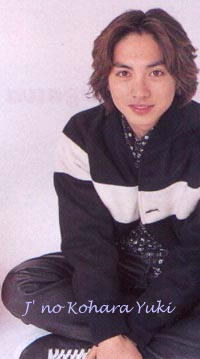 This guy looks like he haven't sleep for few days ne... (maybe more)
What a pity ! Why you always make me feel WORRY... wuwuwuwu...
my kawaii Yuki is not kawaii anymore... (he looks like a rabbit with red eyes)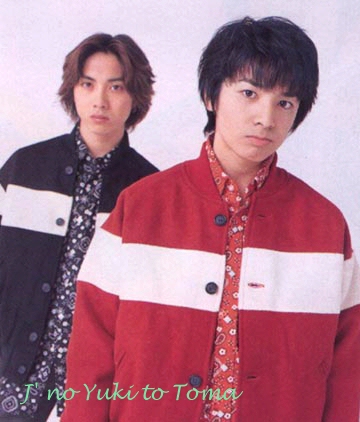 hohoho... look at Toma... he seems to be
very energetic... and that guy on the back... wuwuuwu...







all I want to do right now is cry cry cry...